Reimagining Research Software
We were frustrated using laboratory software that didn't meet our needs and felt like it hadn't been updated for years.

So we decided to change things.
1.
Problem Identification:
All of the software products we've developed address specific challenges we encountered while conducting research at the bench.
2.
Solution Development:
We don't believe in developing solutions in search of a problem. Instead, we build software for the real-world by designing for how we work in the lab.
3.
Feedback & Iteration:
Listening carefully to feedback from users, we publish updates regularly to add functionality and make sure our software adapts to the ever-changing research landscape.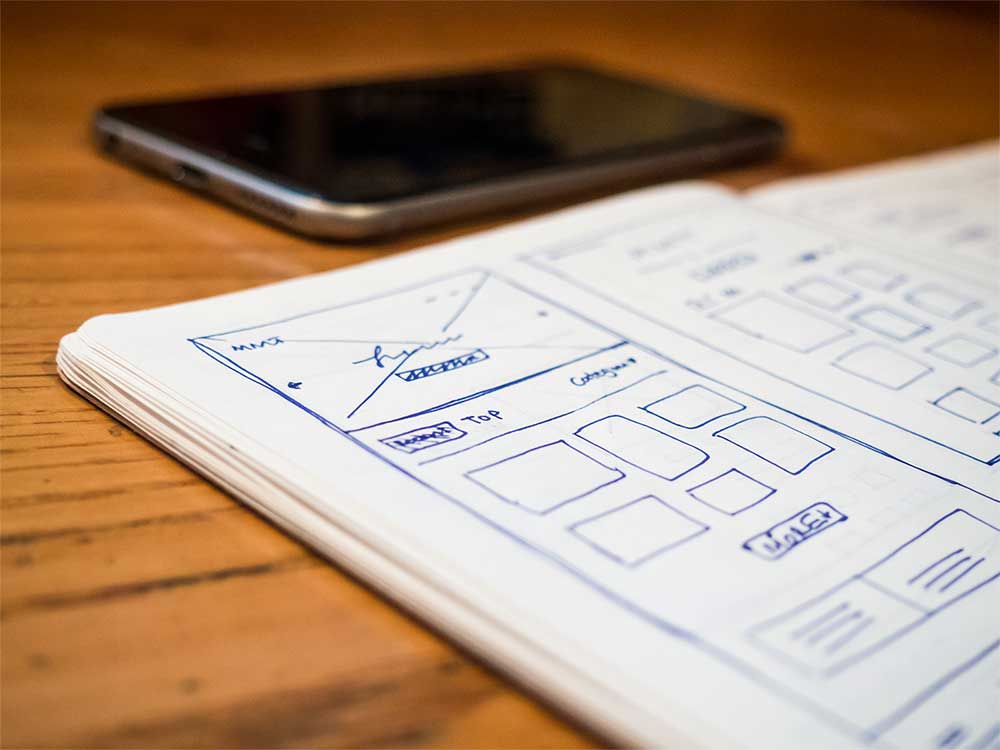 Our Expertise
Research Software Development
All members of our team have a background in lab-based research. We leverage this experience to create software that is useful, rather than have programmers dictate the functionality users should want.
Machine Learning & AI
Modern research activities can benefit greatly from cutting-edge technology. We've moved beyond the hype to incorporate machine learning processes into our products that add true value for our customers.
Cloud Infrastructure
We design and manage international server and networking infrastructure to meet the demands of our active userbase spread across 111 countries. We're proud to have achieved 100% service uptime since 2014.
We're available to help with custom development projects
Get in Touch
Leadership Team
Managing Director
Daniel Fitzpatrick, Ph.D
Daniel holds a doctorate from the University of Cambridge, UK. His research area interests align with the intersection of Chemistry and Chemical Engineering.
Strategy
Joseph Donnelly, MBChB Ph.D
Joseph was awarded a Ph.D from the University of Cambridge, UK, in the field of clinical neurophysiology. His work investigates traumatic brain injuries.

Operations
Lisa Wong, M.Sc
Lisa has extensive experience managing research operations in laboratories spanning across the natural sciences and clinical medicine.