Real-World Solutions
We build tools to help meet the challenges
faced by laboratory researchers.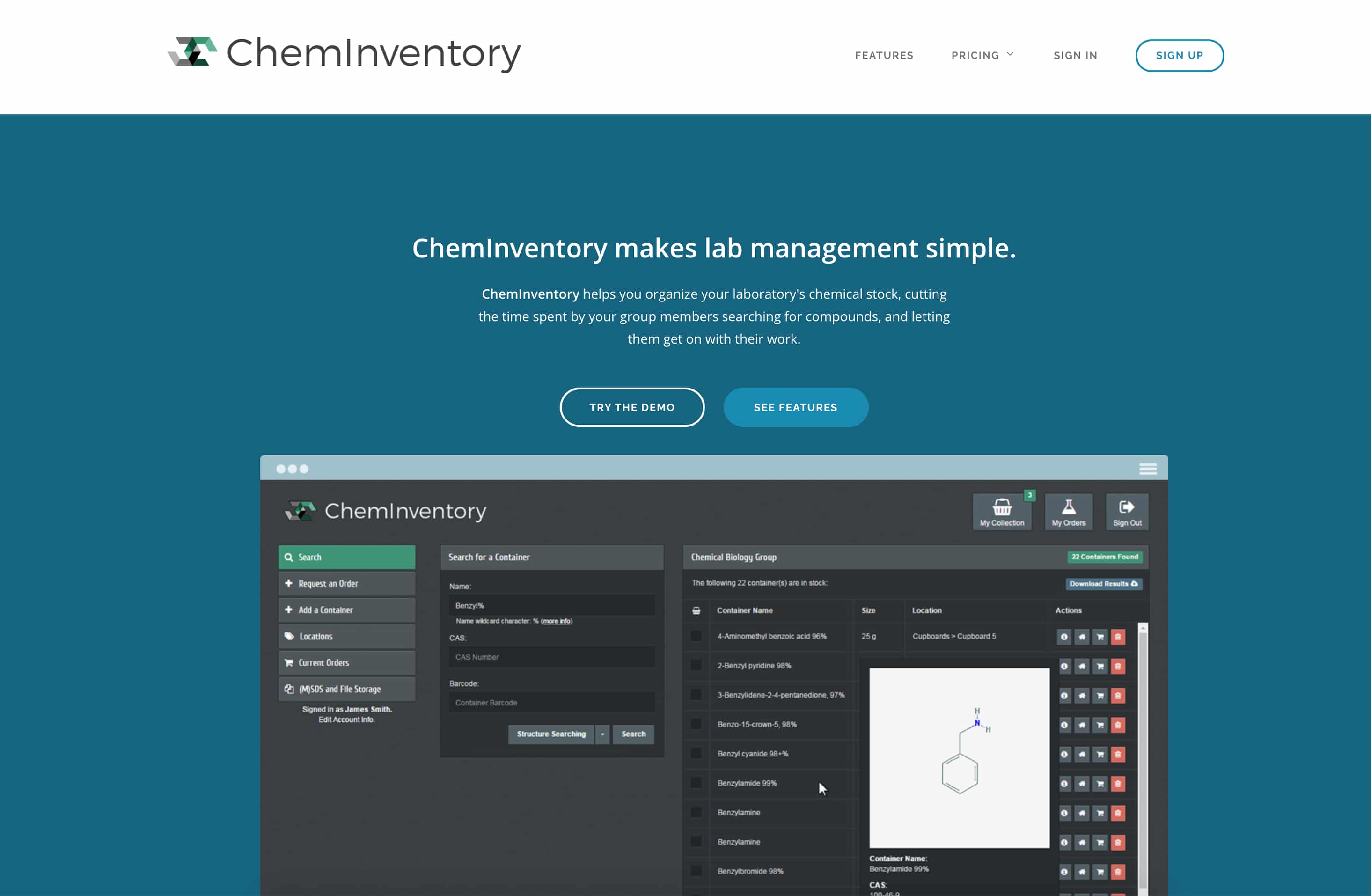 ChemInventory
Launched Q4 2014
Chemical inventory software designed to help research laboratories keep track of their compounds, meet regulatory requirements, and more.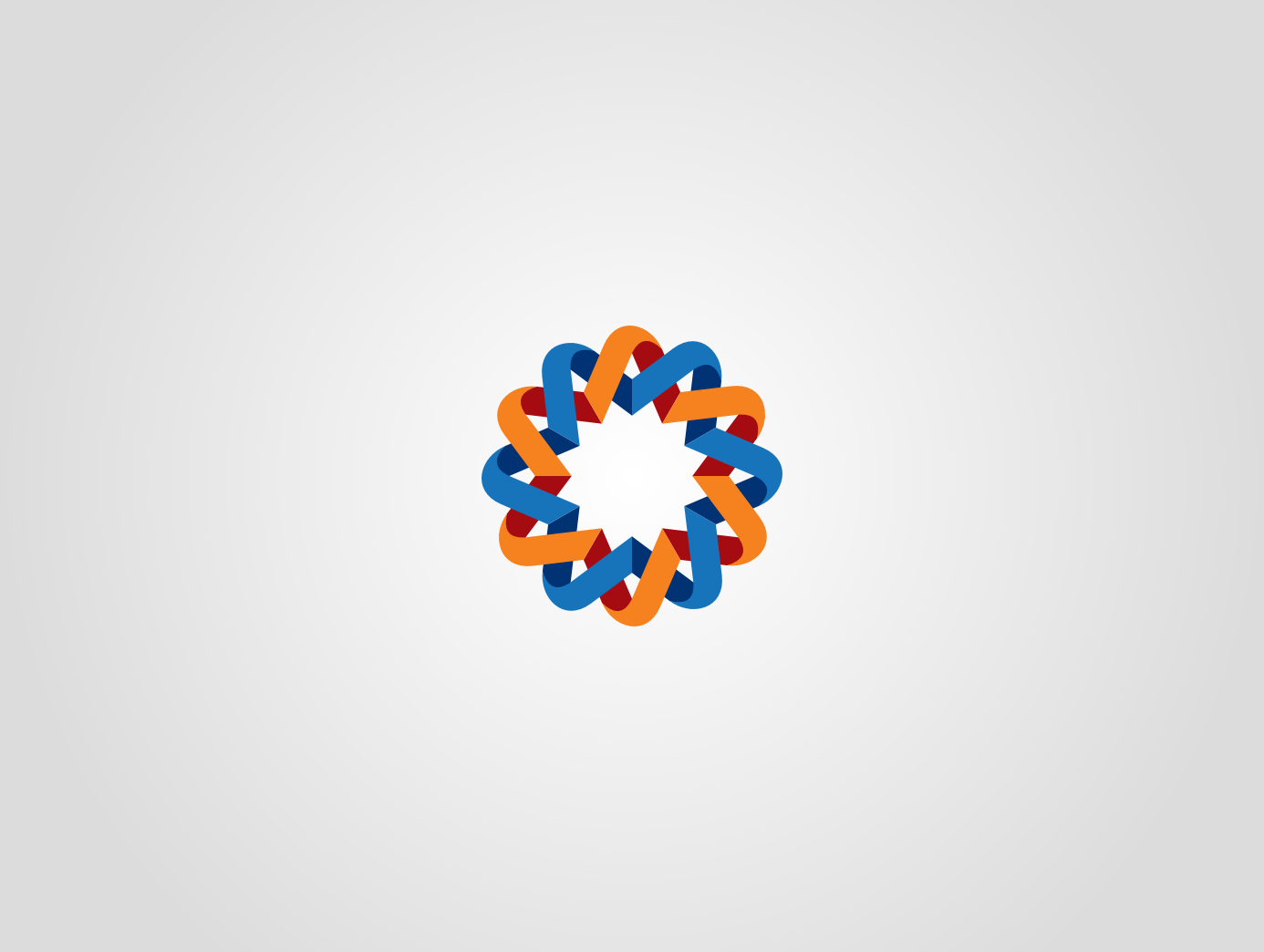 AtomArchitect
Private Beta
A modern, fast and intuitive chemical structure editor that can be used on any platform. Available in both standalone desktop and embeddable web deployments.
Coming soon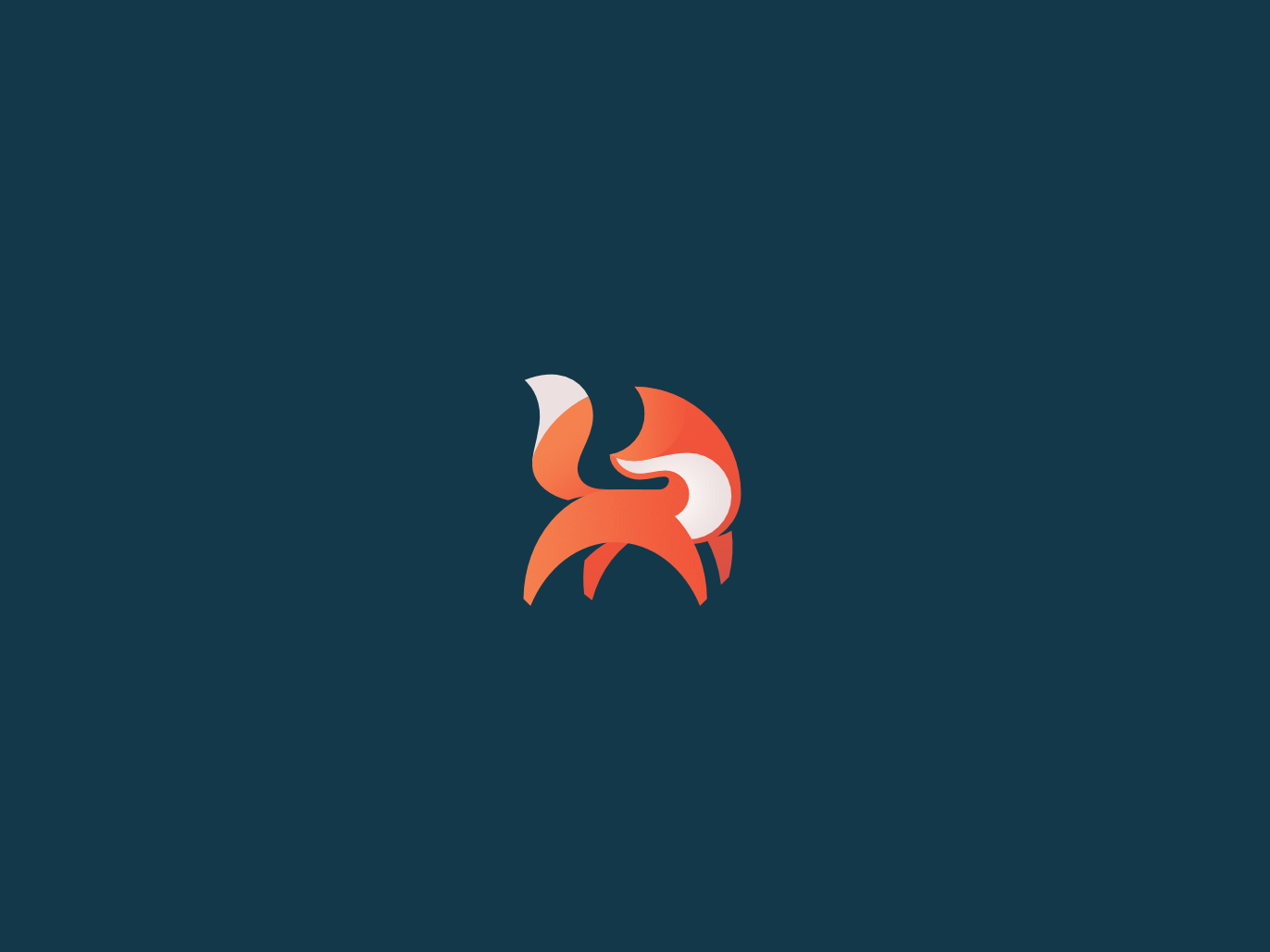 RedFox ELN
Private Beta
A modular, flexible and fast electronic laboratory notebook package that meets modern research practice requirements. Future-proofed for data retention and machine learning purposes.
Coming soon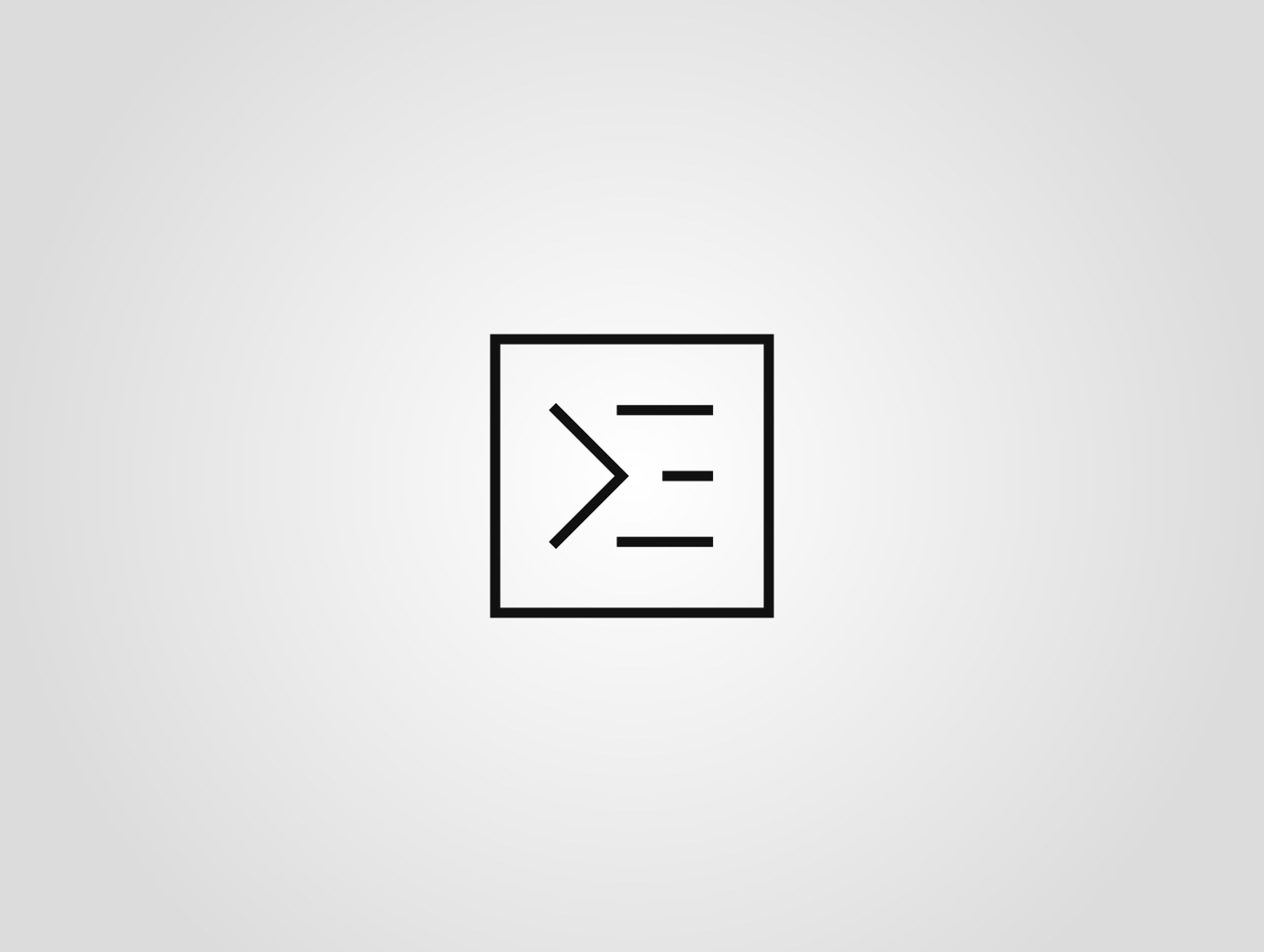 DocuFlow
Private Beta
An electronic document approval tool, designed for risk assessments, SOPs and other laboratory documentation that require dynamic approval workflows.
Coming soon